All colleges in Karnataka will open from the 16th
Bangalore: The Karnataka government has announced that all colleges closed due to protests over the hijab will be reopened from tomorrow. The Minister of Higher Education has announced the opening of all pre-university colleges and degree colleges from February 14. Earlier, the school reopened on Monday following a High Court ruling. Following the High Court's proposal to ban religious dress in educational institutions, the government has decided to open schools and colleges in phases. In the meantime, the petitioners have argued in the High Court against the hijab ban.
However, he suggested that the school be reopened without any permission to wear religious clothing. Muslim students who arrived at the school wearing hijabs were told to remove them before entering the classroom. Udupi tehsildar Pradeep Kurudekar said there were no reports of Hindu students coming to the Gerua shawl. Police officers have been deployed near Udupi Town and School to maintain law and order.
Also read: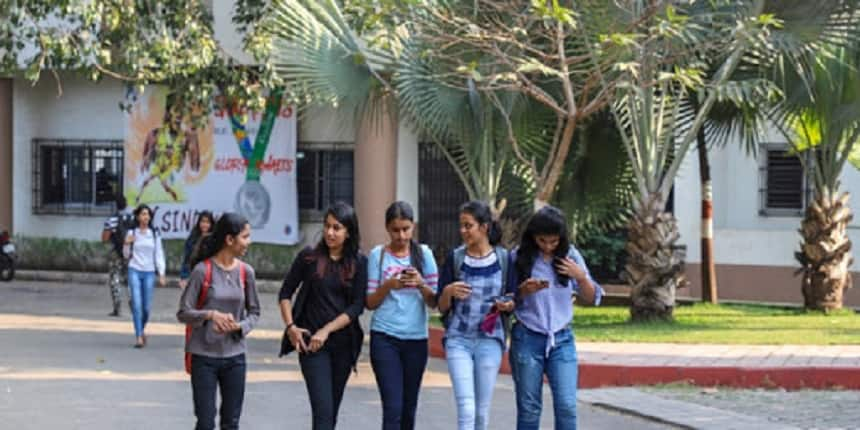 The High Court has adjourned the hearing of the Hijab dispute case to date. The trial is set to begin at 2:30 p.m. A bench comprising Chief Justice of the Karnataka High Court Rituraj Awasthi and Justice Krishna S. Dixit and Justice JM Khaji will hear the Hijab case. Students of Government High School's second pre-university course have submitted a memorandum urging them to start offline classes soon. The decision will be made to reopen pre-university and degree colleges.